Live streaming, live broadcasting, and video streaming are HUGE in China! And, Bilibili is a popular live-streaming, live-broadcasting, and video-streaming platform for videos and animations. Furthermore, do you know that most Bilibili videos are user-generated content? Users also like to share experience when streaming on Bilibili.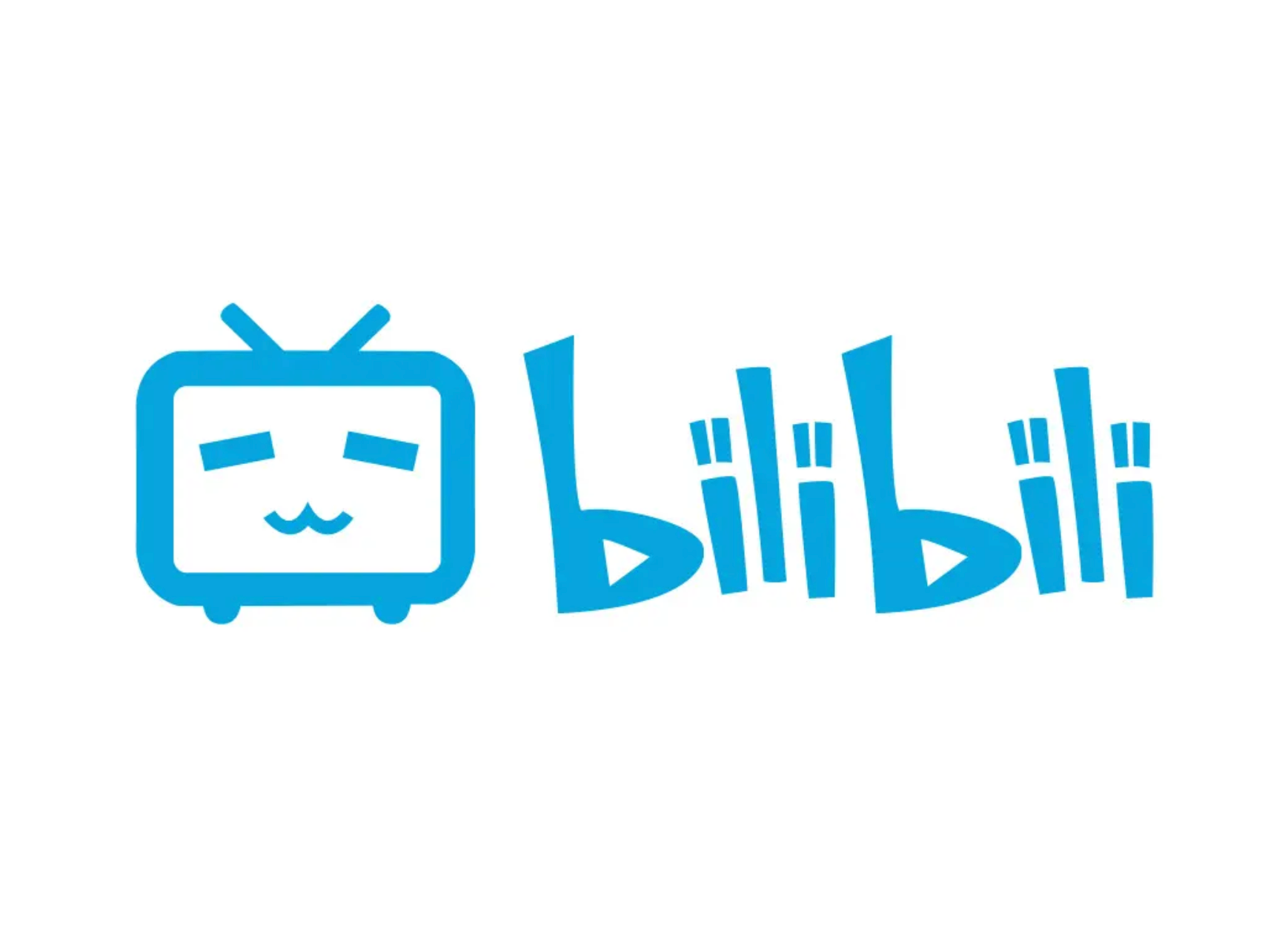 Bilibili has a nickname in China: B Site. It's a video-sharing website and is also considered a social media platform themed around animation, comics, and mobile games. B Site users can view and add overlaid commentary on the videos.
We've prepared this quick guide to Bilibili to ensure that you get all you need for marketing on Bilibili. 
When a social media platform rapidly gains traction in the market, it's always a good idea to keep it on your marketing radar or add it to your strategy, especially when you are active in the market. 
Demographics, culture, content forms, and trends differ between each platform. Nail what works on each platform early, and you'll be sure to get a significant return on your ad investments. 
And, it's no news that the anime market continues to boom in the market. Bilibili is quickly gaining popularity in China, so now's the time to familiarize yourself.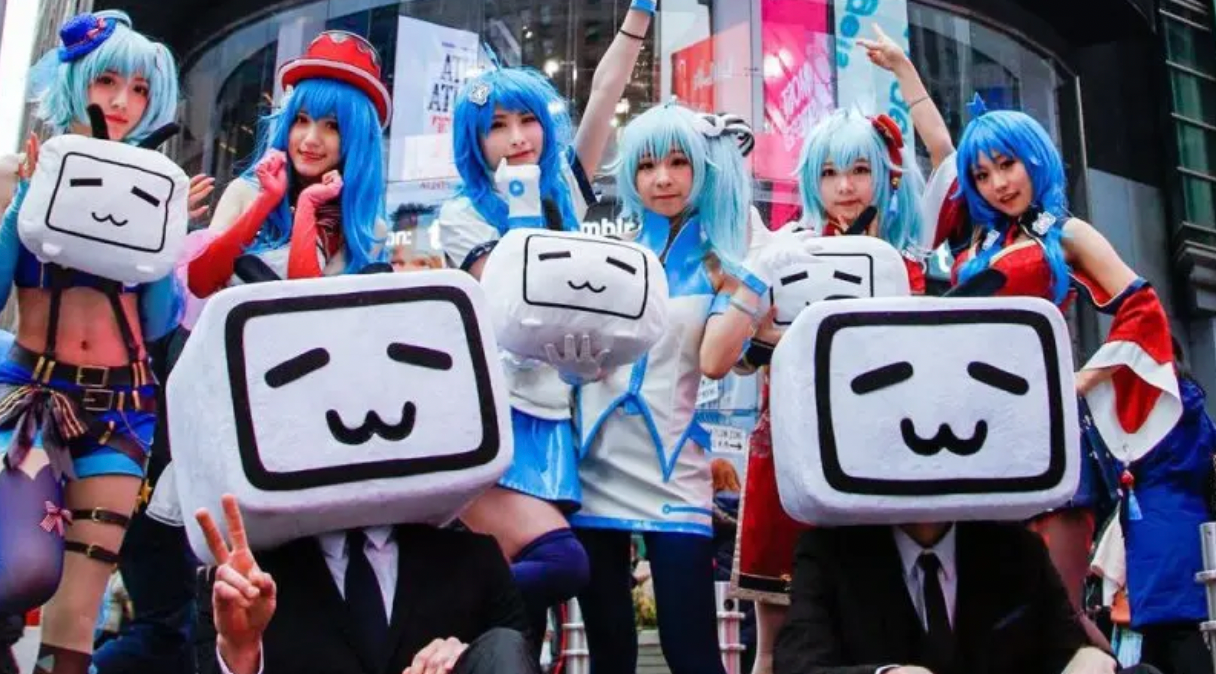 什麼是比利比利?
Simply put, it's a long-form video streaming platform. And, it's also a live-streaming and live-broadcasting platform. It's similar to YouTube, except it also features video games and comic content. 
Users can shop for virtual items from live streams, ads and content creators' own online shops. More importantly, users can share experience and add comments when streaming. 
It's one of the very notable features, to which many attribute Bilibili's success, is its 'bullet comments' left by users. They fly across videos at specific moments to make users feel like they're watching along with friends. It encourages engagements and interactions. 
誰使用比利比利?
Bilibili's early adopters are a younger demographic, which is common in the beginnings of social media platforms. Over 70% of its users are younger than 30 and it's been described as 'China's Gen-Z hangout'.
性別分配相對均衡,51.5%的使用者為男性,48.4%為女性。
In the first quarter of 2020, the platform reported an active user base of over 170 million. By the end of the year, numbers climbed to 202 million monthly active users. 1.9 million of those are content creators, contributing almost 6 million videos a month between them. 
Bilibili 與其內容創作者密切合作,這顯然有回報,因為普通使用者每天在平臺上花費大約 75 分鐘。 
Bilibili users in 2022
Bilibili has trimmed its forecast for first-quarter revenue as Covid-related lockdowns force millions of citizens to stay indoors.
Nevertheless, Bilibili's average monthly active users were 293.6 million in the first quarter of 2022. And it has average daily active users of 79.4 million, an increase of 32.0% year over year. Its average daily time spent per user on the platform reached 95 minutes, the highest in the Company's operating history, Bilibili reported. 
Now, it's no news that Bilibili can reach a large audience according to solid data. Where to start?
如何在比利比利創建帳戶
The first thing to note is that the platform is only available in Chinese… 
For desktop devices, here's the link: https://account.bilibili.com/account/home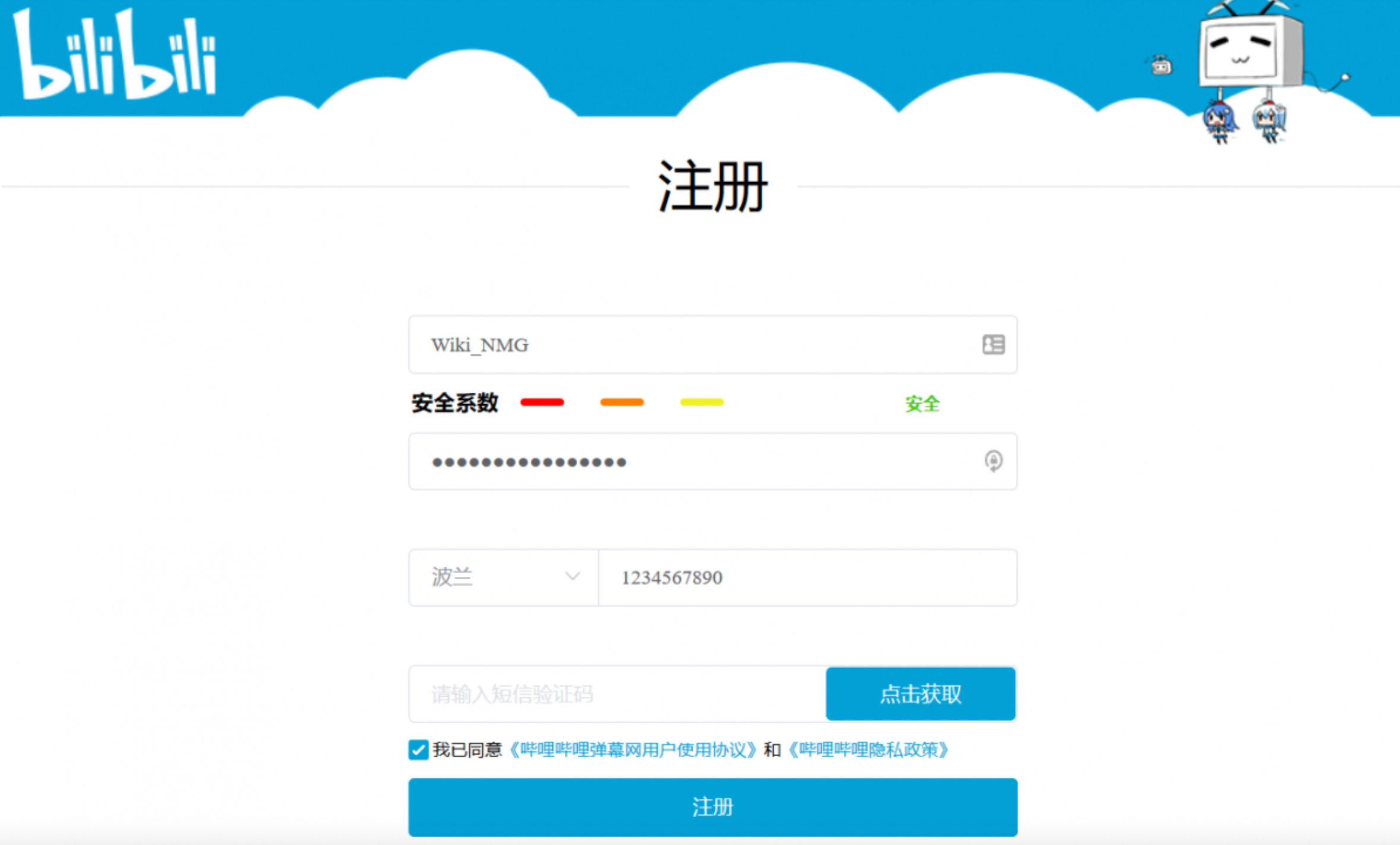 與大多數中文平台一樣,您可以用電話號碼設置您的 Bilibili 帳戶。他們接受來自中國大陸以外的電話號碼。 
你必須驗證你是誰。比里比利是其他中國平臺的一個例外,因為你可以使用其他國家頒發的識別資訊。
要打開影響者或業務帳戶,您需要完成幾個步驟... 
這是值得的,不過,因為你的內容將出現在搜尋結果更高,你將被優先考慮與合作夥伴的合作,你會獲得訪問Zhuanche(條件)-廣告帳戶。 
來自美國、中國大陸、臺灣、香港、日本和韓國的企業可以開設商業帳戶。您需要:
帳戶名稱
完整公司名稱
帳戶版主的姓名和聯繫方式
彩色營業執照掃描
密封並簽署授權書(從比利比利下載)
如果您在中國大陸註冊,或者您的企業註冊號在其他地方註冊,則統一的社會信用代碼
稅號(可選)
商標註冊(可選)
其他社交媒體帳戶後端的螢幕截圖(可選)
貴國駐華使館營業執照驗證
您的企業持有的任何其他許可證
遊戲和媒體公司將需要一些額外的資訊,如發票和銀行詳細資訊。 
想在中國開展 KOL 活動嗎?
AdChina.io 是中國宣傳和推動交通的最簡單方式之一。與我們合作開展 KOL 活動,並使用我們的自助平臺運行行銷活動並推動銷售。創建
免費帳戶
開始。
國際品牌如何使用比利比利?
與YouTube一樣,比利比利的使用者期待更豐富、更身臨其境的長格式視頻內容。 
在這裡,它更多的是關於品質而不是數量。內容應仔細規劃。不是匆匆而出的。 
廣告只能在發現和個人源、視頻頁面和打開螢幕上顯示。 
雅詩蘭黛、香奈兒美容和古奇是頂級國際品牌之一,這些品牌在平臺的開幕螢幕上都刊登了廣告。
路易威登完全知道如何與平臺的文化合作。它於2019年11月與比利比利合作,促進與傳奇聯盟的合作。這是一個明智之舉,因為大量的視頻遊戲狂熱分子在平臺上閒逛。 
芬迪的"Peekaboo酒吧"活動,其特色跨越個人和發現飼料,也以其成功而聞名。該品牌希望進入中國的Gen-Z社區,因此它允許Bilibili的內部設計團隊為此次活動展示漫畫。它引發了許多用戶的評論,他們對其新穎性印象深刻。 
比利比利是中國視頻的未來嗎?
Bilibili appears to have discovered how to keep users on the platform for extended periods and keep them coming back every day. It requires a certain level of interaction and dedication from its users. 
例如,用戶不僅有"喜歡"和"喜歡"選項來重振內容。他們還可以選擇使用B幣(硬幣)和貝殼(Shells),平臺的數字貨幣,提示或支持創作者和品牌 - 只要他們是透明的。 
這種創新的商業模式形成了一個新的生態系統,吸引了創作者、使用者和平臺的積极參與。這會導致比在其他平臺上找到的更真實和引人入勝的內容。 
此類優質內容往往能創造更大的有機覆蓋面和轉化率,這也會導致更高的營銷投資回報。 
人們總是對押注未來新興平臺的成功持謹慎態度。但參與的客戶關係和真實內容無疑是未來,似乎比利比利在託管和交付兩者方面都做得很好。 
希望在中國頂級頻道上有效做廣告嗎?
AdChina.io lets you advertise on the most relevant and popular platforms across China. It's easy to use and helps you to get the most out of your investment. Signup today to get started. 
AdChina.io 説明數百個品牌進入中國市場。要瞭解 AdChina.io 如何説明您開始在頂級頻道上做廣告,請在今天
創建一個免費帳戶
。